"Once around the park, and no peaking."-Some like it hot
« previous entry |
Jan. 27th, 2008 | 12:34 am
I feel...: cold

Nothing really going on thats super intresting. My family is in this fight but they don't really talk about its like a secret fight between my sister and my brother and his girlfriend and my parents not doing anything about it. My sister is pretty upset about it all, the other night I slept in her room and we just talked about how stupid it is and how nothing is ever going to change.
No go on the lacrosse front. I am a failure when it comes to that, I just don't have it in me to do lacrosse anymore. I would rather work out in a gym yeah I know its cheating but I don't care as long as I lose some weight haha. Oh well my glory days of being a lacrosse player are defintly over.
Well like I said nothing intresting so here are some really random pictures that have nothing to do with anything really......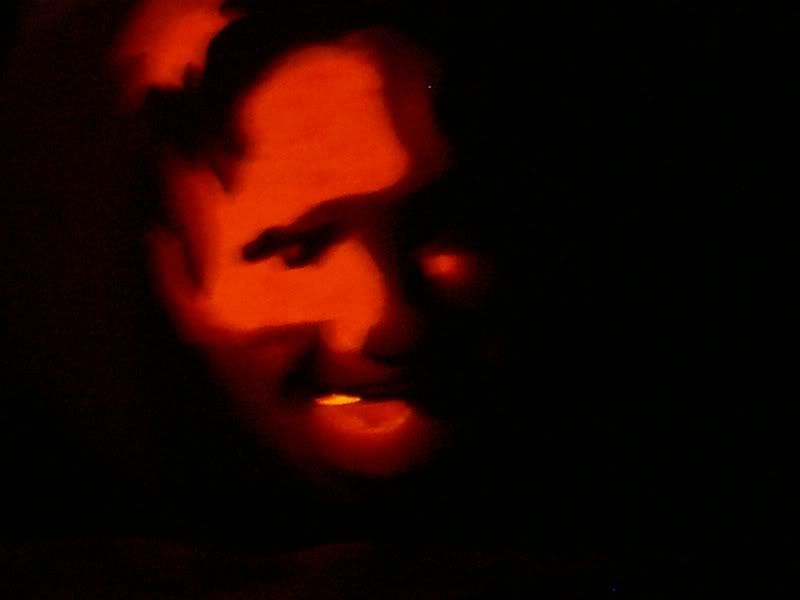 My pumpkin from halloween, it be Conan O' Brian!!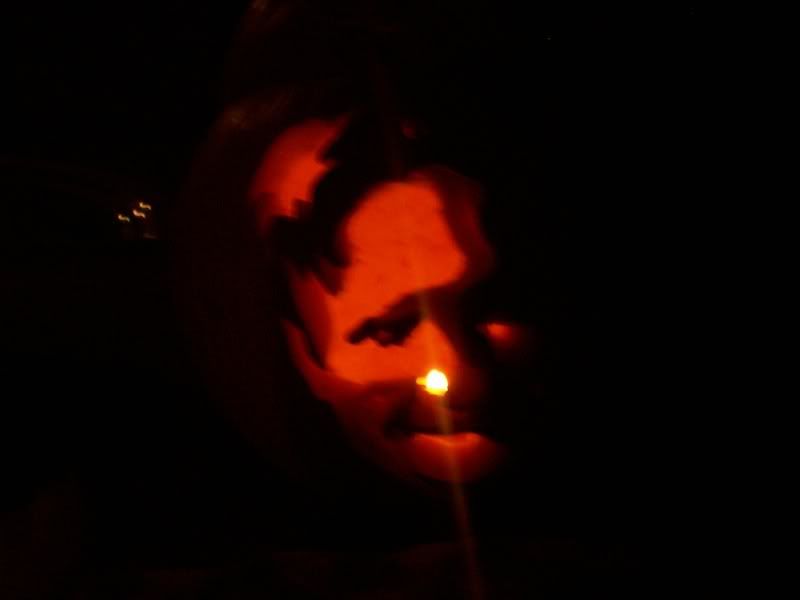 I have fallen in love with James and want to have his childern.
I also want this mans babies.
speaking of babies, this is my new cousin Joesph. He is a little cutie.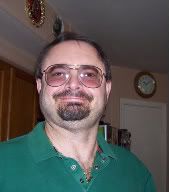 My hero and his totally hot glasses. I love my dad, he is crazy and the biggest person I look up to and admire I love him and want to be a hard worker just like him.
And a random geeky picture of me heehee. Like I said these are really random and have nothing to do with anything haha but thought it could be fun!
Comments {6}